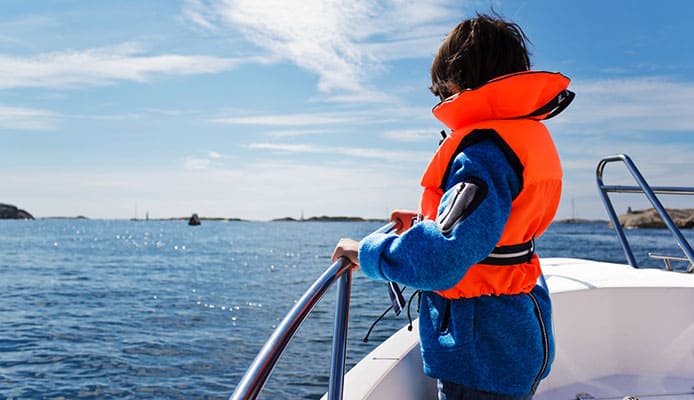 See Customer Owner Feedback >>
See Customer Owner Feedback >>
If you enjoy boating, then you know that life jackets need to be on top of your Boating Safety Checklist. Boating safety should always be top priority and it is often required by law. There are a lot of life jacket laws by state that make it a requirement for anyone on the water to use life jackets.
There are a lot of different designs of life jackets, which means that the activity and how you spend time on the water can determine which one would be suit your needs. For boaters, there are specific life jacket designs that will best work for time spent on deck and will save your life if there is ever an accident.
However, there are still a lot of different designs and features available in boating life vest designs. It can be overwhelming to choose one design and you may feel lost at sea. You want to ensure you have a design that is US Coast Guard approved but is also comfortable for the users. We have a list of the top 10 boating life vests, as well as all the information you need to choose the best design.
Life Jacket For Boating Reviews