Who We Are
At Globo Surf we love all things water. In fact, our passions are so strong we have made it our mission to personally help as many people as possible to get the right gear in order to have the best day out in the water as possible.
---
Our Editors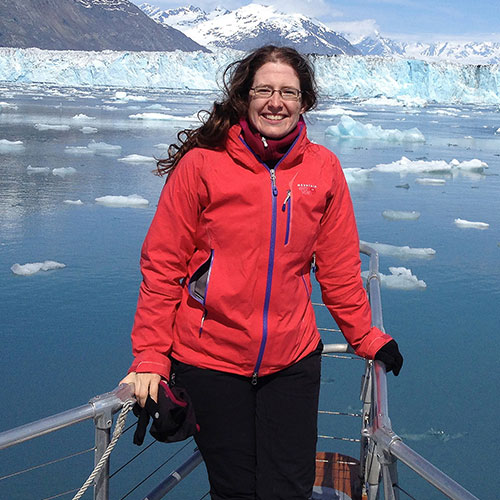 Lisa Maloney
An avid traveler, Lisa Maloney never misses a chance to explore the great outdoors. Although she is based in Anchorage, Alaska, Lisa has explored more places than the average backpacker/hiker. Her experience in hiking and backpacking has appeared on About.com, Alaska Magazine, Livestrong.com, and other major websites.
Lisa has earned herself a Silver Award from the North American Travel Journalists Association, thanks to her work keeping hikers and backpackers informed. On Globosurfer.com, Lisa puts out detailed guides on hiking and backpacking.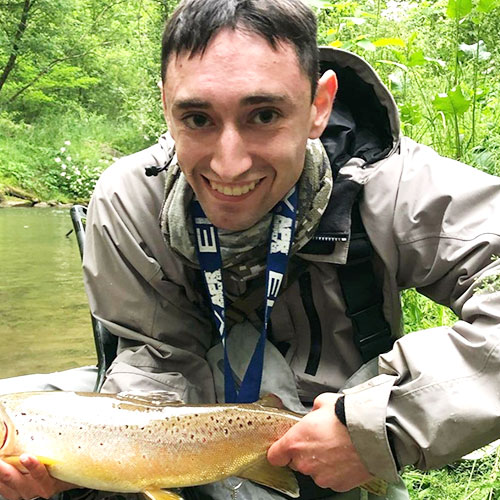 Owen Snyder
An outdoor lover who spends most of his time on water bodies, Owen Snyder started fly fishing when he was 19. Working with his dad—who had involved himself in fly fishing for 40+ years—built up Owen's experience in the sport.
Today, Owen runs a YouTube channel that helps new fishermen improve their fly fishing skills. On Globosurfer.com, Owen Snyder is responsible for all fly fishing content.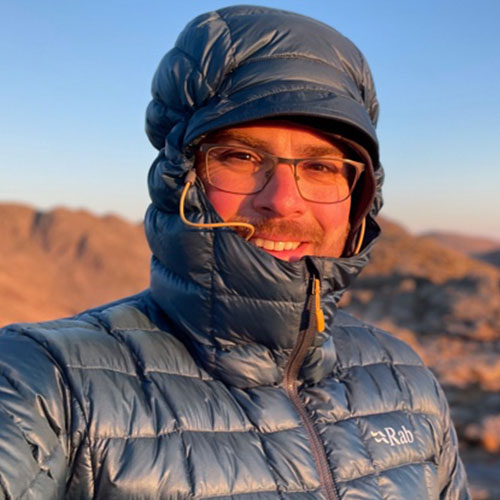 Rich Parkes
A camper from England, Rich Parkes loves spending time in the peace and serenity that surrounds wild camping sites. From tents and hammocks to tarps and bivvies, Rich Parkes has used them all.
Every weekend, Rich Parkes finds himself in one more new mountain, setting up his resting place in the great outdoors before scouting for a nice area to take memorable photographs. Since 2016, Rich has been pumping out valuable camping content on both his YouTube channel and Globosurfer.com.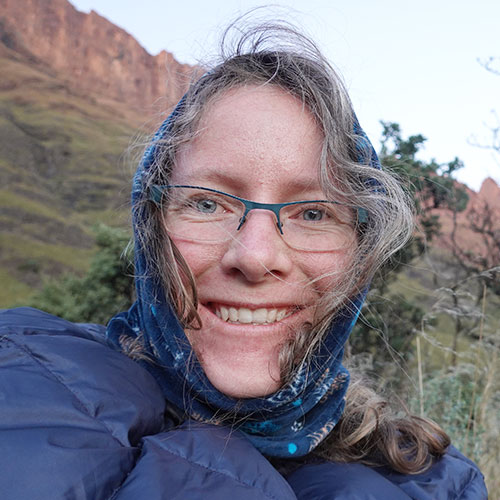 Ruth Schmidt
Originally from South Africa, Ruth Schmidt is a trail runner, hiker, and backpacker who spends her free time as far as possible from her house. She believes that everyone should be able to enjoy the great outdoors as much as she does.
To make this possible, she records her adventures on both YouTube and Globosurfer.com. Ruth notes that of all the places she has explored during her outdoor expeditions, the Drakensberg Mountains hold a special place in her heart.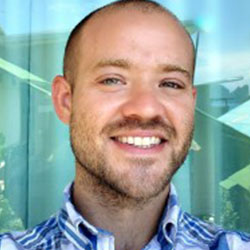 Travis Turgeon
A digital nomad who hates every time he is not doing something exhilarating outdoors, Travis is currently based in Southern Thailand. A lover of all things water, Travis does not just focus on deep-diving—he has made it his life's purpose to teach as many people as possible how to dive.
While working as a dive master in Thailand, Travis also writes on Globosurfer.com to help more people explore what's under the water.
Charles Davis
A writer at heart and a diver by passion, Charles Davis combines the two to ensure more people are exploring the great outdoors. Currently based in the United States, Charles is a digital nomad who likes to travel and explore cruises and scuba diving in every location he visits.
Narrating his experiences on both Globosurfer.com and his website, Davis hopes to get more people outside and on—or in—the water.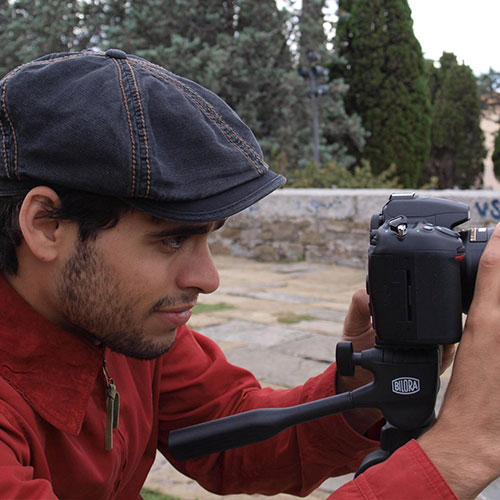 Jacopo Landi
Jacopo was born in Italy. However, armed with his camera, Jacopo moves from one corner of the world to the other in search of something snap-worthy.
Jacopo has taken photographs for major news websites and has been responsible for visually documenting major events in different parts of the world. On Globosurfer.com, Jacopo ensures the pictures communicate the right message to the audience.
Kristina Mishevska
Holding a master's degree in English and American Literature, Kristina is a Digital Content Manager with more than 4 years of experience. Always striving to learn something new, Kristina keeps up with the latest trends and learns what may happen in the future just to stay ahead of the curve.
Driving content on Globosurfer.com, Kristina ensures every piece is relevant, well structured, and can create a positive impact on the readers.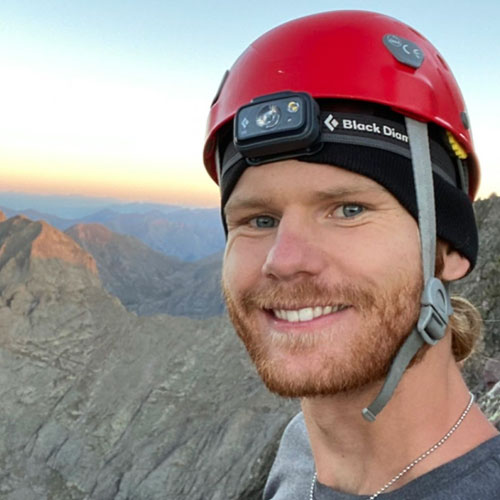 Owen Clarke
A lover of hilly and mountainous areas, Owen Clark has a knack for climbing. When Owen Clarke is not relying on his climbing tools to keep him exploring higher attitudes, he is usually sitting behind his computer penning out detailed guides for well-known climbing magazines.
Owen Clarke's work has appeared on publications like Backpacker, Footwear News, The Outdoor Journal, SKI, Rock and Ice, Climber, and dozens others. On Globosurfer.com, Owen is responsible for producing climbing-related content.